Introduction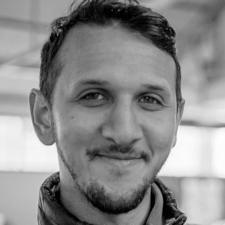 Chad Hamel-Smith
Modern Performance Specialist
The CS takes the standard M4 and moves its performance up to the next level - more power, more fine-tuned, more BMW 'M'.
The BMW M4 is a high performance variant of the 4 Series developed by BMW's in-house Motorsport division originally manufactured in 2014. The 2018 version takes a further step up from its previous incarnations gaining an additional 28hp from its initial launch. Boasting revised suspension for better handling, new springs, dampers and adaptive M Suspension. BMW also re-tuned the electronic diff and the Dynamic Stability Control to match the upgraded hardware.
The CS (Club Sport) is an enhanced version of the standard and Competition Package, taking the BMW up a notch further meaning the car on show here has been enhanced just enough to still allow you to use it on public roads without major issues, but is almost built a track-ready machine. With only a very small run line of these being made, rarity is a big part of owning this car.
With performance in mind, several elements of the CS have been designed to save weight, giving the car an extra edge of some of its competition. The CS's bonnet is 25% lighter than an M4's standard bonnet being manufactured from carbon fibre reinforced plastic. Keeping with the premium materials; the front splitter, rear spoiler, rear diffuser and roof skin are also all formed in carbon fibre. Other weight saving features include "compacted natural fibre" interior door panels, fabric latch pulls (as seen in the M4 GTS) and light weight M sport seats - trimming off 16 kg of excess weight compared to the M4 Competition Pack.
All this refinement gives the BMW serious road presence and excellent driving dynamics, the end result adding an extra 10bhp compared to the Competition Package. With its weight saving exercises and performance work, this takes the M4 CS beast up to ~454bhp with a 0 to 62mph time of ~3.9 seconds and potential 'track ready' top speed of ~174mph. Coming to market with ~11,925 miles on the clock at time of visit, individual paint finish, paint protection film, carbon ceramic brakes and a full BMW warranty, we think this M4 CS is too good to miss.
The price quoted here is fully inclusive, i.e. there's nothing else to pay on top and also includes free delivery to any mainland UK destination. I'm here to answer any questions you may have about the car - just select the red 'I'm Interested' button above to get in contact with me.
Chad
This listing was written from information supplied by Dom (Our Photographer) after meeting the owner, and having visited and photographed the vehicle.
Finance Available
Get fast approval from our panel of trusted performance car lenders.
See calculator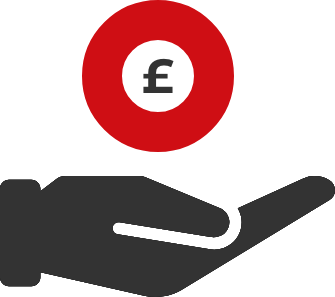 Finance Available
Get fast approval from our panel of trusted performance car lenders.
See calculator