Introduction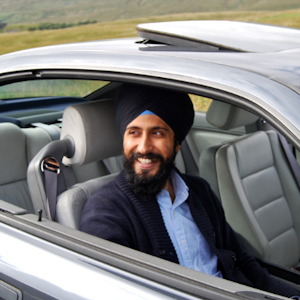 Kuraj Salh
COO
Imported from North America recently, this MG TD has been put through an MOT in the UK to ease registration for the new owner. Overall, the car is in good condition.
Importantly, this TD has handwritten history from 1975 along with a clean title. We are helping Gary, a good friend of ours at Trade Classics, to find the MG a new home.
Around 23,000 units were exported to the US alone and we are excited to be bringing this example to the UK. The car was refurbished in yellow and black over a red vinyl interior under previous ownership, and power comes from a 1.3-litre inline-four paired with a 4-speed manual transmission.
This auction listing was written from information supplied by Kulraj after meeting Gary, the owner, and having visited and photographed the vehicle.